Sri Lanka – Holy See Relations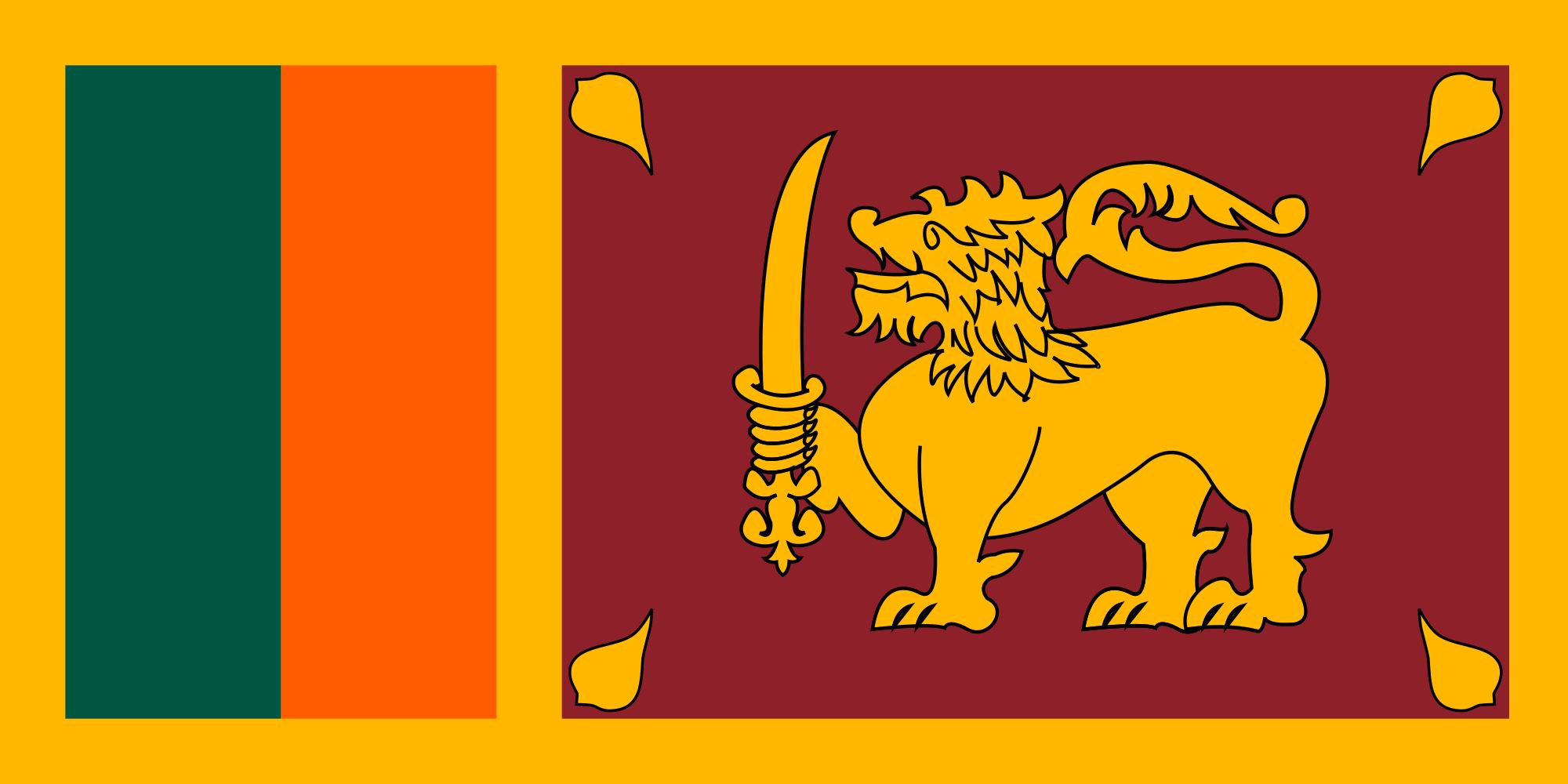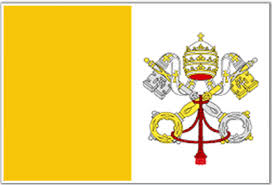 The Holy See had an apostolic legation with diplomatic status (envoy of church), with a resident office in Sri Lanka since 1949. Formal diplomatic relations between Sri Lanka and the Holy See were established on 15th February 1976 and representation was upgraded to the level of Ambassador. (Apostolic Nuncio)

Sri Lanka Ambassador in France was concurrently accredited to the Holy See from 1976 – 1994. Presently the Permanent Representative to United Nations in Geneva is concurrently accredited to the Holy See.


High-Level Bilateral Visits to Sri Lanka

• His Holiness Pope Paul VI - 04th December 1970

• His Holiness Pope John Paul II (State visit) - 21st – 22nd January 1995


State Visits to the Vatican

• President J.R. Jayewardene to the Holy See in June 1983

• President Chandrika Bandaranaike Kumarathunga to the Holy See in 1994 and working visit in 2003

• President Mahinda Rajapaksa to the Holy See on 20th April 2007 and official working visits on 1st December 2008 and on 8th June 2012



Assistance

• The Holy See made significant contributions for the recovery and rehabilitation efforts in Sri Lanka in the aftermath of the 26th December 2004 Tsunami through its official aid agency Caritas International. Total allocation for Tsunami reconstruction to Sri Lanka amounted to US $ 226 million channelled through church charities.

• Caritas International, the official aid agency of the Holy See has spent a total sum of US $ 6.77 million in Sri Lanka in 2011 towards post-conflict development in Sri Lanka. 95 houses were built in the Mulaitivu district and handed over on 7th September 2011. The total allocation for post conflict development and rehabilitation programs in in Sri Lanka in 2012 amounted to US $ 8.5 million.


Sri Lankan Community

• Approximately 200 Sri Lankans work in the Vatican City. About 100 are Catholic Priests and Nuns employed in various Vatican departments.

• There are also around 100 skilled/unskilled workers employed in various Vatican offices.