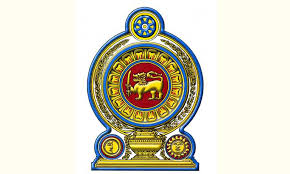 Sri Lanka welcomes the successful conclusion of negotiations between Iran and the US, UK, France, Germany, China, Russia and the European Union in Vienna on 14 July 2015.
Sri Lanka has always supported efforts by the international community to resolve the Iran nuclear issue amicably, respecting Iran's right to peaceful uses of nuclear energy and ensuring the exclusively peaceful nature of Iran's nuclear programme.
In this context, Sri Lanka welcomes the success of the countries concerned in resolving the issue peacefully, manifesting the efficacy of the multilateral approach for the promotion of international peace and security.
Ministry of Foreign Affairs
Colombo

21 July 2015