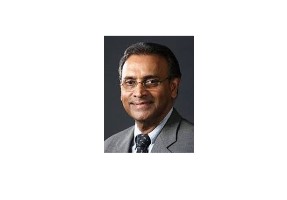 Mr. Jayantha Dhanapala, Senior Advisor on Foreign Affairs to the President of Sri Lanka visited Geneva from 27th – 29th January 2015.
He met the High Commissioner for Human Rights Zeid Ra'ad Al Hussein, President of the Human Rights Council Joachim Rücker, as well as all members of the Human Rights Council in Groups.
Characterizing his visit as an "exploratory visit," Mr. Dhanapala briefed them on the policies of the newly elected President Maithripala Sirisena and his Government, and in that context sought a constructive engagement with the High Commissioner and the Human Rights Council in terms of the manifesto and the 100-Days Programme of the new Government.
Both sides agreed to continue the dialogue.

Permanent Representative to the United Nations in Geneva Ambassador Ravinatha Aryasinha and Deputy Permanent Representative Mrs. Samantha Jayasuriya were associated in the meetings.

Press Release

Permanent Mission of Sri Lanka to the United Nations Office
at Geneva and other International Organizations in Switzerland
Geneva.
29th January 2015