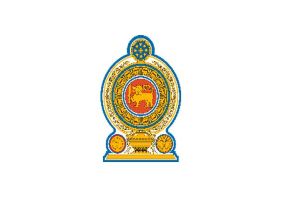 NOTICE
CONSULAR SERVICES-STRICTLY ON APPOINTMENT BASIS
With the introduction of new COVID related health restrictions dated 17th December 2021 by the Swiss authorities, allconsular services will be provided strictly on appointment basis as all physical contact will have to be limited.
No Walk-In Services will be available from 1st January 2022.
Those who have obtained appointments will be notified of the process to be followed via email and telephone.
Following numbers could be contacted for any other inquiries
Telephone no: 022 788 2441 (Sinhala, Tamil and English)
Telephone no: 022 919 1251 (Sinhala and English)
Telephone no: 022 919 1250 (Reception / Sinhala and English)
Email: This email address is being protected from spambots. You need JavaScript enabled to view it.