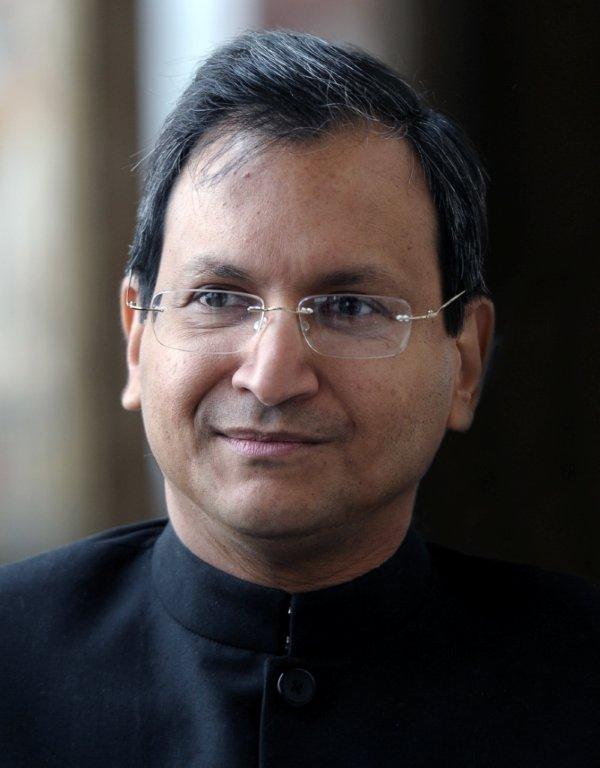 Sri Lanka's Ambassador to the UN in Geneva Ravinatha Aryasinha has asked that greater attention be paid in Global Counter Terrorism Strategy, to the role of terrorist support networks that take the form of front organizations, the challenge posed by the abuse of Information Communication Technology (ICT) and the propriety of the use or display of terrorist group emblems, insignia and symbols.

He emphasized that they communicate the message, purpose, history, and goals of terrorist organizations and as such contribute to the creation of an organizational culture of incitement, hatred and radicalization, that is dangerously encouraged to be emulated.

Ambassador Aryasinha made these observations when he addressed the International Counter-Terrorism Focal Points Conference on 'Addressing Conditions Conducive to the Spread of Terrorism and Promoting Regional Cooperation', held in Geneva on 13-14 June 2013. The conference organized by the UN Counter-Terrorism Implementation Task Force was part of the CTITF Global Initiative on implementing the UN Global Counter Terrorism Strategy.


Read Media Release
Read Full Statement