Visa & Consular Services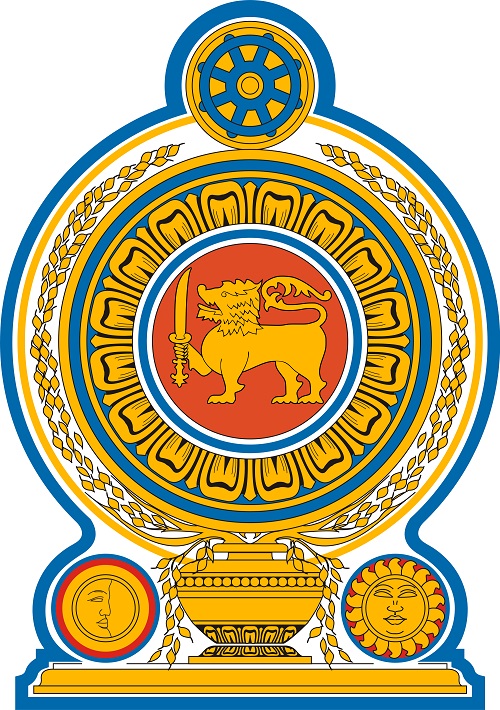 Special Notice


Resumption of Consular Services at the Consulate General of Sri Lanka in Geneva

Considering the gradual lifting of COVID-19 related restrictive measures by Swiss authorities, the Consulate General of Sri Lanka in Geneva has decided to resume providing limited? consular services, on a prior appointments basis.

Accordingly, consular services listed below will be given priority:


1. Issuance of emergency passports;

2. Issuance and certification of documents relevant to deaths;

3. Renewal of passports (already expired);

4. Lost passports (from 01.01.2020 up to now);

5. Birth registrations within one year;

6. Urgent authentications;

7. Other urgent matters including dual citizenship applications.

You may contact the telephone numbers mentioned below, before submitting your application for consular services via registered post:

Sinhala & English : (0041) 77 928 72 81 / (0041) 77 922 32 92
Tamil : (0041) 77 922 3131

Applicants who have submitted complete applications will be advised by the Consulate General to pay the relevant fees through UBS bank. Upon receipt of payment, the Consulate General will provide appointments (indicating a date & time) for the applicants to visit the Consulate General for verification of documents. For this purpose, applicants are advised to indicate their contact number in the application when they are posted to the Consulate General.

The Consulate General will continue to review the situation and will notify in its website once a decision is made to fully restore its regular consular services.

Sri Lanka Consulate General in Geneva

25.05.2020




Consular Section Opening Hours: Monday – Friday from 9.00 am - 1.00 pm


(No prior appointments – First come first served basis)

Telephone inquiries: Monday – Friday from 2.30 pm to 5.00 pm



TP No. 022 788 2441 (In Tamil, Sinhala and English languages)
TP No. 022 919 1251 (In Sinhala and English languages)

Notice on Payments

Please note that the consular fees for consular services should not be paid until this Mission verifies documents for a particular consular service in order to avoid erroneous payments.
Relevant fees will be notified by an email / post, upon the completion of the verification of documents.
Visa


1. Visit Visa

2. Business Visa

3. Visa for Diplomats and Official Visits

4. Visa for Media Personnel/Journalists, Photographers & Film Crews

5. Work /Residence Visa
7. Attestation of Pension Receipt/ Life Certificate

Contact details
Consulate General of Sri Lanka
56, rue de Moillebeau,
(5th Floor)
1209 Geneva
Switzerland
Postal Address
Consulate General of Sri Lanka,
56, rue de Moillebeau,
P.O. Box436,
1211 Geneva 19.
Tel : 022-7882441, 022- 9191251
Fax: 022-7349084
Email: This email address is being protected from spambots. You need JavaScript enabled to view it.